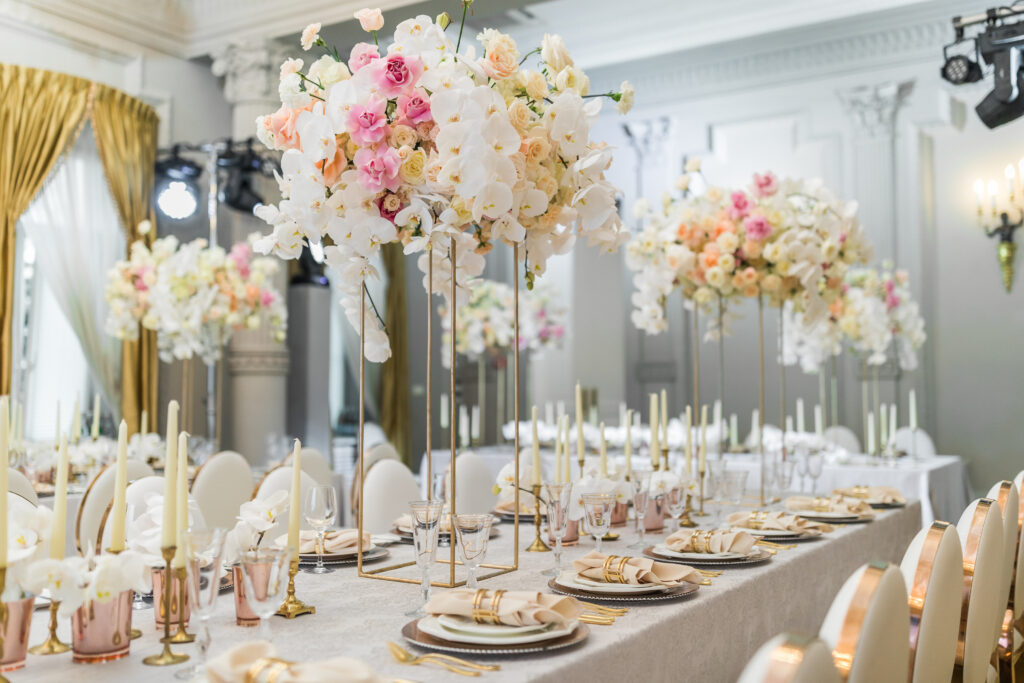 LET US MAKE YOUR CELEBRATION ONE FOR THE AGES
We'll help you select the perfect beverages for the perfect event. We offer the area's largest selection, most competitive pricing, and best service. Our dedicated team of event professionals are happy to suggest a beverage package, or we can help create a custom menu perfect for every palate.
We handle events of all sizes, from 20 guests to 2,000, and can help you estimate quantities. Our standard packages can include everything from wine-only to a full bar depending on your budget. We can even work with you to develop a signature cocktail for your celebration.
GIFTS & OTHER OFFERINGS
Looking for a unique bridal party gift? From mini-bottles to custom-wrapped cigars, we can help you get creative. How about a large bottle of a special wine to use as a keepsake guest register? Or maybe an engraved bottle of a favorite spirit? Contact us to learn more.
DELIVERY SERVICES
We'll deliver bulk event orders larger than $250 for free throughout Middle Tennessee. Orders less than $250 can be delivered for a $10 delivery fee. Beverages can arrive chilled on request.
RETURN POLICIES
If your attendance is less than you expected, don't worry. Unopened, unchilled wines and spirits with intact labels may be returned following an event, if needed.
Please note beer and mixers cannot be returned.
READY TO GET STARTED?
Fill out the form below, and one of our event sales team will contact you shortly.