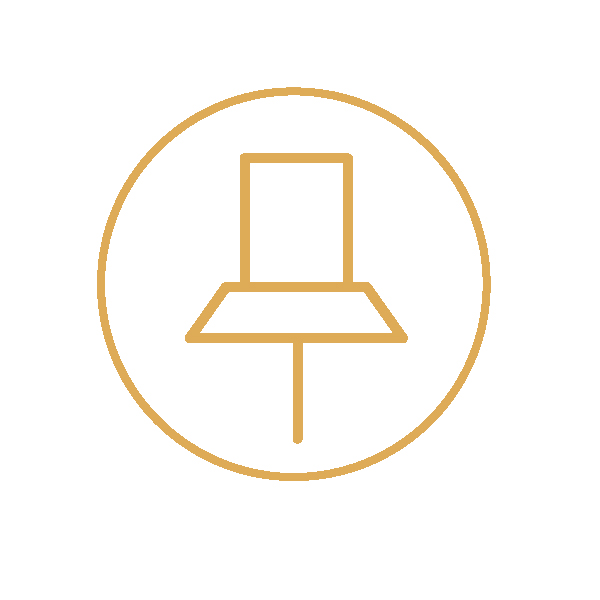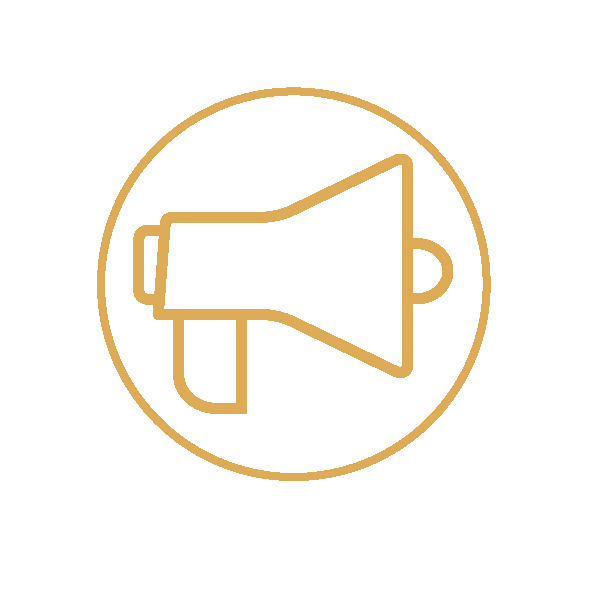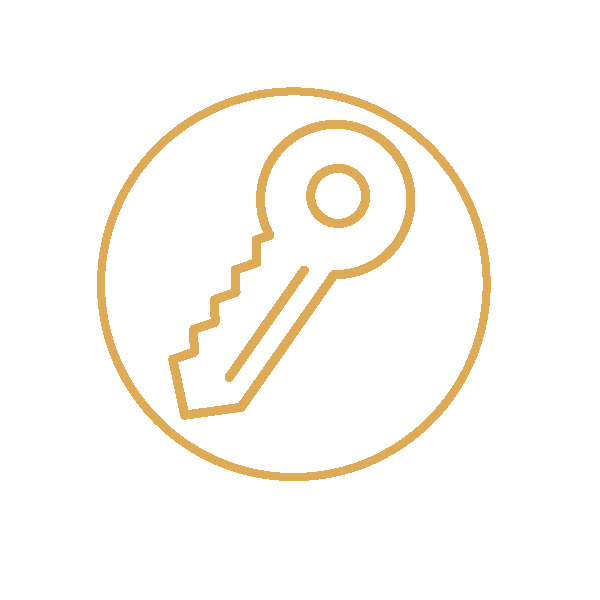 Monday – Saturday: 8am – 9pm
Sunday: 10am – 6pm
WE'RE EXCITED TO HEAR FROM YOU!
Our most frequently asked question is if we offer shipping… and sadly, the answer is no.
It is against Tennessee state law for any retailer to ship alcohol anywhere. But other questions, please let us know!